Billy Bob Thornton is in talks with The Weinstein Company to join the cast of Bad Santa 2 by reprising his role as Willie.
"We feel that it's a Christmas perennial for the R-rated crowd,", a Weinstein Company spokesperson told TheWrap. "Everyone loves the character and Billy Bob's excited to be in talks with us."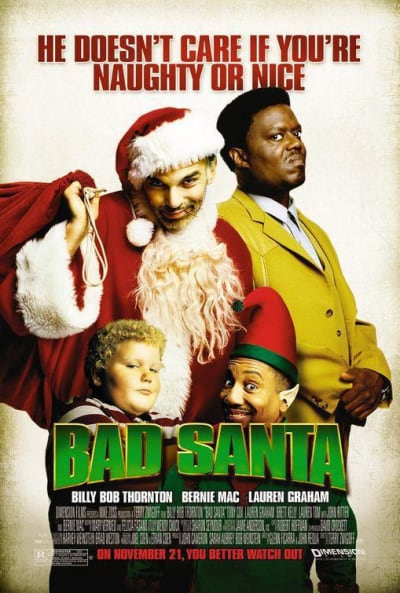 The first film starred Bernie Mac, John Ritter, and Lauren Graham.  The comedy made $76.5 million at the worldwide box office.
Bad Santa 2 was one of the many sequel films announced by The Weinstein Company in December.