The producers of Black Swan are in the midst of a bit of controversy over Natalie Portman's dancing in the film. 
Portman won the Oscar for her role in the film and has talked a lot about the toll the preparation for the film took on her body, but now her body double, Sarah Lane is coming out and saying most of the film wasn't really Portman's dancing.
In an interview with Entertainment Weekly, Lane, who is an America Ballet Theater soloist talked about her role in the film.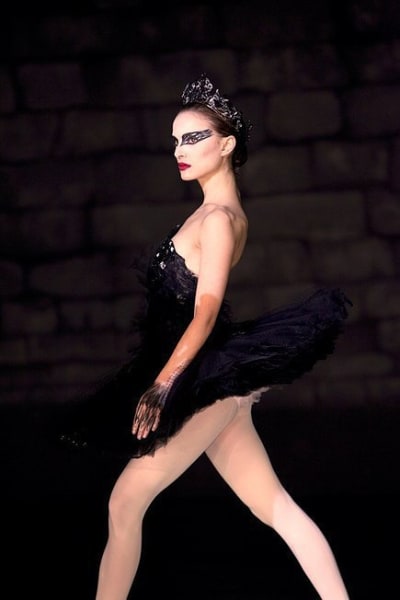 "Of the full body shots, I would say 5 percent are Natalie. All the other shots are me," says Lane.
She talks about the cover-up attempted by the producers, saying they told her to stay quiet about it.
Now she's breaking her silence because it's demeaning to her profession.
"I've been doing this for 22 years... Can you become a concert pianist in a year and a half, even if you're a movie star?"
It's a valid point.
Director Darren Aronofsky has released a statement about the controversy saying through Fox Searchlight:
"Here is the reality. I had my editor count shots. There are 139 dance shots in the film. 111 are Natalie Portman untouched.  28 are her dance double Sarah Lane. If you do the math that's 80% Natalie Portman...I am responding to this to put this to rest and to defend my actor. Natalie sweated long and hard to deliver a great physical and emotional performance. And I don't want anyone to think that's not her they are watching. It is."
Black Swan comes out on DVD Tuesday.