Alcon Entertainment is eyeing Blade Runner to turn it into a successful television and film franchise. 
According to the press release, the company is in final discussions to secure film, television, and ancillary franchise rights to produce prequels and sequels to the iconic 1982 science-fiction thriller.
The original 1982 film, starring Harrison Ford and directed by Ridley Scott, was based on a Philip K. Dick novel called Do Androids Dream of Electric Sleep.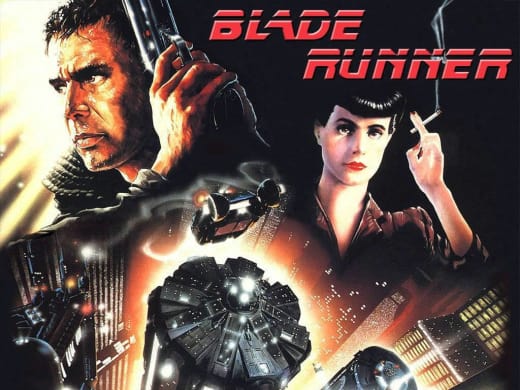 The story is set in the future where Rick Dekard (Ford), a retired member of a police officer corp called blade runners, is called back to help track six clones (called replicants) who have escaped the colony and have settled in Los Angeles.  The blade runners hunt down the replicants on earth as they have been banned after rebelling against their creators. 
Alcon is acquiring the rights from producer-director Bud Yorkin, who will serve as one of the producers on the new franchise along with Alcon Entertainment executives Broderick Johnson and Andrew Kosove.
Alcon would have all-inclusive rights to the franchise, but those rights would exclude any remakes of the original film.