Bryan Cranston is in negotiations to play the villain in Total Recall.  Colin Farrell is starring in the film, directed by Len Wiseman.
The movie is a remake of the 1990 film, based on the book by Phillip K. Dick called We Can Remember It for you Wholesale.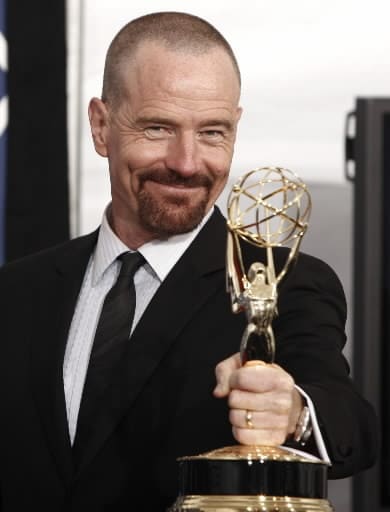 The sci-fi film follows a man who goes to Mars through implanted memories.  He believes he is a secret agent within a Martian colony and must fight to overthrow the tyrant ruler controlling the production of air.
Cranston would play the villain Vilos Cohaagen, who is secretly getting ready for an invasion of New Shanghai under the guise of helping his people.
Cranston currently appears on AMC's Breaking Bad.