CBS Films has acquired the U.S distribution rights to the remake of the 1966 film Gambit, according to Deadline.  This new version will star Colin Firth and Cameron Diaz in the title roles.
The film, originally starring Michael Caine and Shirley MacLaine, follows a London art curator (Firth) who plans an elaborate con to get a wealthy collector to buy a fake Monet painting. He hires a Texas steer roper (Diaz) to help him with the scheme, playing a woman whose grandfather got the painting at the end of WWII.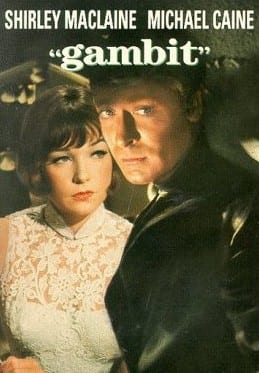 CBS is starting to get a lot of Blockbuster movies in recent years.  It distributed two successful films this year already -- The Mechanic, starring Jason Statham and Beastly, starring Vanessa Hudgens and Alex Pettyfer.
Shooting is set to begin this May in London.