After winning big at the Academy Awards last month, everyone seems to be asking - what is Colin Firth going to do next?  He has attached himself to a few projects so far, including Gambit, alongside Cameron Diaz.
Movie Fanatic previously reported that Firth was in talks to join director Park Chan-Wook's murder-mystery drama Stoker, along with Nicole Kidman.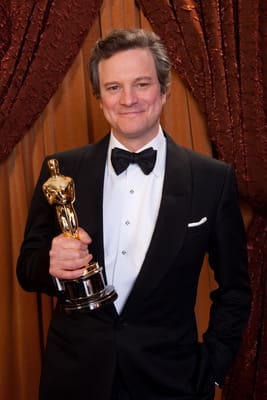 According to U.K.'s Daily Mail newspaper that has been confirmed.
But Moho Film, Park's film company, refused give any more information to The Hollywood Reporter.  The company added, details will be released later this week.
Stoker was written by Prison Break star Wentworth Miller and is rumored to be a vampire film.  The film follows a girl who is put back in contact with her uncle after her father's death.