Director Darren Aronofsky (Black Swan) was all set to direct the upcoming movie The Wolverine for 20th Century Fox.
They have now released a joint statement about the director's involvement in the movie.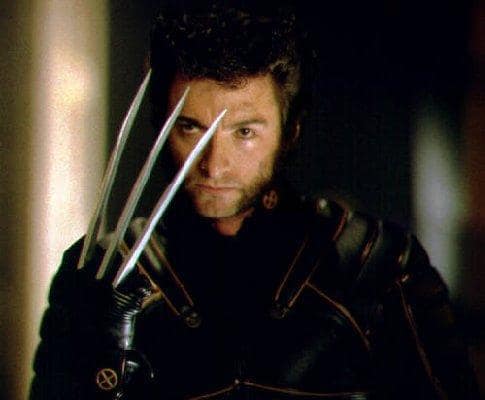 "As I talked more about the film with my collaborators at Fox, it became clear that the production of 'The Wolverine' would keep me out of the country for almost a year. I was not comfortable being away from my family for that length of time." said Aronofsky. "I am sad that I won't be able to see the project through, as it is a terrific script and I was very much looking forward to working with my friend, Hugh Jackman, again."
20th Century Fox mimicked the sentiments saying,  "While we are of course disappointed that Darren can't do 'The Wolverine,' we also understand and respect his reasons. Having done both 'The Wrestler' and 'Black Swan' with Darren, we know he is an extraordinary talent and we look forward to working with him on other projects in the future."
But the show must go on and the statement also promised Hugh Jackman and the studio will continue with plans to make the film.  Now it's time to find a new director.