Eclipse director David Slade has signed on to direct a sequel to the 2003 action flick Daredevil.  Well, kind of.  The "sequel" will feature the same characters and continue the story, but it will feature a whole new cast.
The original Daredevil feature Ben Affleck as a blind superhero who relies on his martial arts skills and other senses to defeat the forces of evil. The original also starred Jennifer Garner.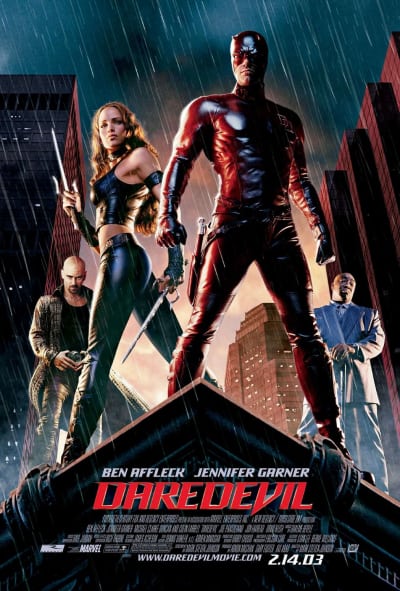 No screenwriter has been announced and the film is still in the very early stages of development, but a director is a step in the right direction.