Warner Bros. Pictures announced Wednesday that Diane Lane has been cast in its new Superman film from director Zack Snyder.
The film, already starring Henry Cavill as Superman, now adds the actress as Martha Kent.  In a press release, the studio describes Martha Kent as "the only mother Clark Kent has ever known."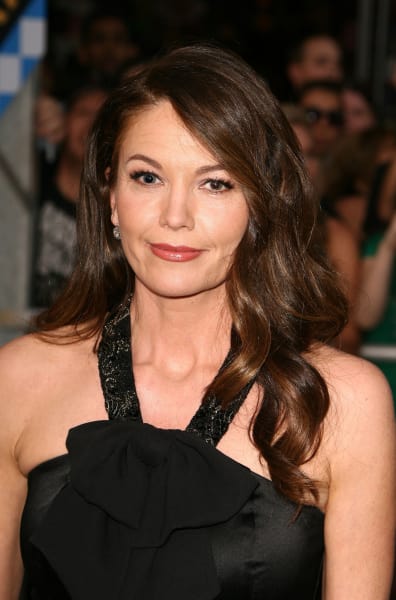 "This was a very important piece of casting for me because Martha Kent is the woman whose values helped shape the man we know as Superman," director Zack Synder said.  "We are thrilled to have Diane in the role because she can convey the wisdom and the wonder of a woman whose son has powers beyond her imagination."
Lane was nominated for an Oscar in 2002 for her performance in the drama Unfaithful.  She recently starred in Secretariat.
The Man of Steel is set to hit theaters in December 2012.