Ed Harris is the latest to join the cast of HBO's Game Change, the retelling of the 2008 presidential campaign, according to the Los Angeles Times. 
Julianne Moore has already been cast to play McCain's running mate, Sarah Palin in the film.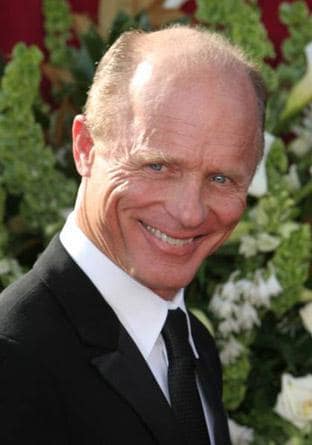 Producers still need to cast some of the other big names from the 2008 campaign, including Joe Biden, President Obama, and Hillary Clinton.
Who will get to play the President?  Who do you think should be cast?