Development on a film version of Jim Henson's popular series Fraggle Rock seems to be in limbo.  Director Cory Edwards offered an update to fans wondering about the movie on his website.
Many, many, many of you have repeatedly asked for some kind of update on the Fraggle Rock movie. The truth is, I got nothin'," the director admitted. "There's nothing to report except that The Weinstein Company has everything they need to move forward, and the ball is in their court."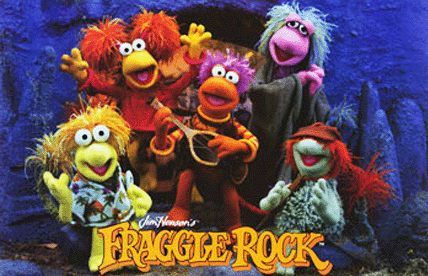 There have been some issues with writers and the script as Edwards alludes to in his message.
He went on to say, "They've talked about getting a new writer, which I'm willing to do. They've talked about starting over from scratch, which I'm willing to do. But I have not heard a peep from their camp in almost a year."
Sounds like Edwards is anxious to move the film forward as well.  With the director pushing, maybe there's still hope for a feature length film of the puppets from Fraggle Rock.