Australian actor Geoffrey Rush has been cast to voice the character Tomar-Re, a bird-beaked alien who teaches the Green Lantern (Ryan Reynolds) how to use his powers, according to the Los Angeles Times.
Tomar-Re was originally introduced in the DC Comics in 1961.  He is a scientist on his home planet and Yoda-like in how he teaches Hal Jordan/Green Lantern how to hone his skills.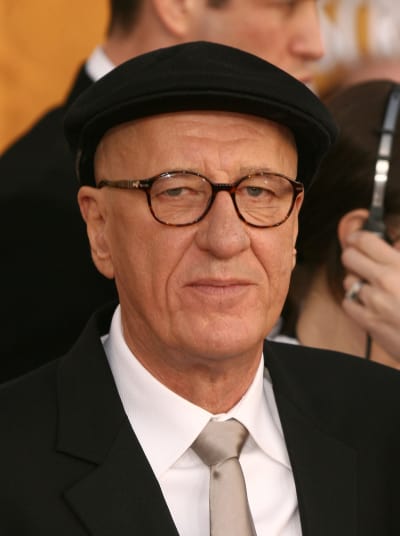 Rush recently starred in The King's Speech for which he received critical praise and he will appear in the upcoming Pirates of the Caribbean: On Stranger Tides.
The Green Lantern also stars Blake Lively, Peter Sarsgaard, Mark Strong, and Angela Bassett.
The film, directed by Martin Campbell, is set to hit theaters on June 17 in 3D and 2D.