Warner Bros. announced today that Harry Potter and the Deathly Hallows - Part 1 has become the highest grossing installment in the Harry Potter franchise in international markets.
The first part of the final film has grossed a staggering $657.24 million around the world.  It has just surpassed the previous record holder, which was the first film, which grossed $657 milion.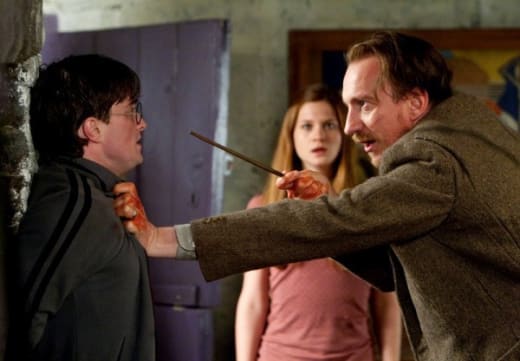 The next and final installment of the film hits theaters July 15, 2011 with Daniel Radcliffe, Rupert Grint and Emma Watson reprising the roles of Harry Potter, Ron Weasley and Hermione Grange for the last time.