Jake Gyllenhaal is in early talks to star in the new cop drama, End of Watch from director David Ayer, according to Variety.
We don't know that much about the film, but do know that it follows the friendship between two longtime cops.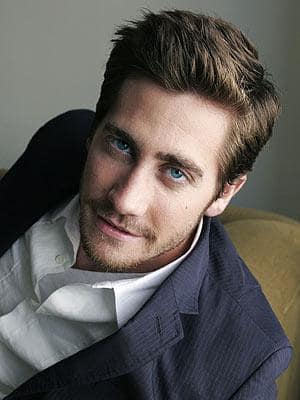 Ayer is known for his cop dramas.  He has written films like, Training Day, S.W.A.T, and The Fast and the Furious.
Gyllenhaal has proven himself to be a very versatile actor, starring in rom coms, dramas, and action flicks.  His latest is the thriller Source Code, co-starring Vera Farmiga and Michelle Monahan.