Although we don't have official confirmation, which is all we are really looking for, producer Brian Grazer has revealed the final decision is likely happening very soon.
In an interview with MTV news, Grazer confirmed that Javier Bardem is ready and willing to play the lead role of Roland Deschain in the adaptation of The Dark Tower.
"He's locked in psychologically," Grazer said, "He really wants to do it, so we're absolutely rooting for him to do it."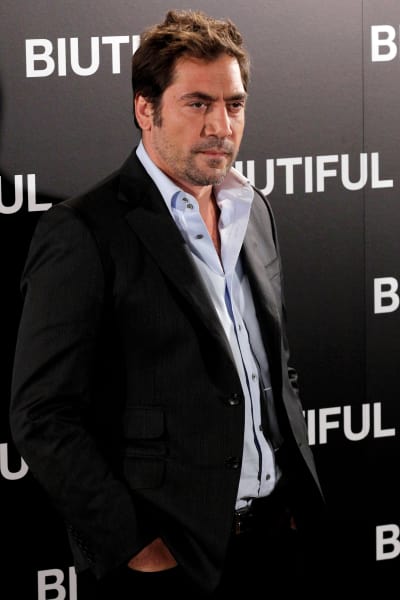 There's one minor problem - Bardem is also in talks to join the new James Bond film, directed by Sam Mendes, as well.  So that might complicate his schedule.
The adaptation of the Steven King novels is set to be cut up into three different films and a TV series, all starring the same actor.   
The Dark Tower has a tentative release date of May 17, 2013.