Jennifer Lawrence may have snagged the coveted role of Katniss in The Hunger Games, according to Variety.  The mag is reporting that Lawrence is close to signing on the dotted line to becomes the next biggest heroine for teens.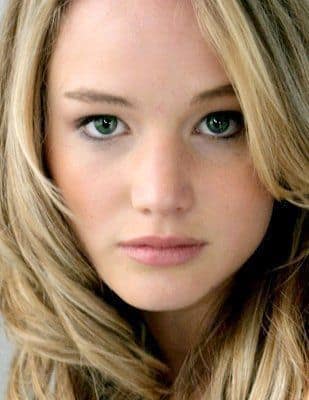 The film is based on the bestselling Suzanne Collins novel, The Hunger Games, which tells the story of the annual Hunger Games - a fight to the death of a selected group of boys and girls ages 12-18.
The film, directed by Gary Ross, has been targeted for a PG-13 rating and is set to hit theaters on March 23, 2012.
Lawrence shot to fame when she was nominated for an Academy Award for her leading role in Winter's Bone.  She is also set to appear in X-Men: First Class as the young Mystique.