Variety has confirmed that John Travolta will play the lead in Gotti: Three Generations, a film about the hardcore crime boss John Gotti.
The biopic will be from the point of view of Gotti's son John Gotti Jr., portrayed by Travolta.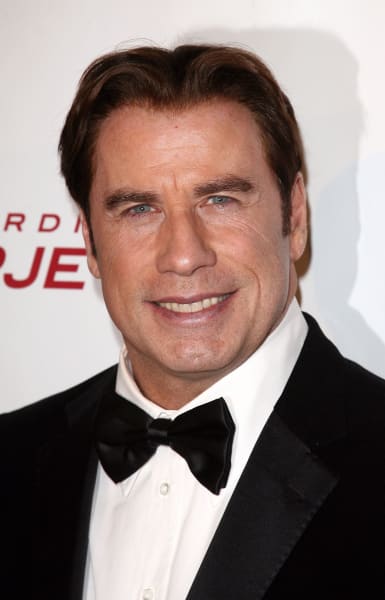 Nick Cassavetes has been in negotiations to direct the film since last December, but it does now have its star.
The film will span Gotti's rise to power throughout the '80s and '90s.   He died in prison in 2002.
Production is expected to start sometime this year.