Josh Brolin is said to be teaming up with screenwriting duo Kieran and Michele Mulroney to develop a film that takes a different look on Victor Hugo's The Hunchback of Notre Dame, according to Variety.
The trade also suggests Tim Burton may be in early talks to direct the adaptation.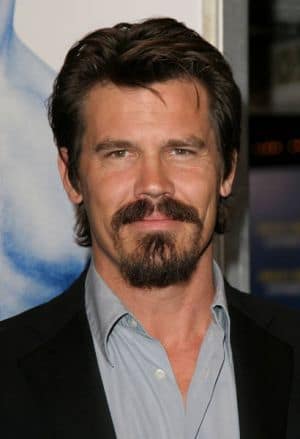 The Hunchback of Notre Dame dates back to 1831 by French novelist Victor Hugo.  The story has been much-loved throughout the years and has been adapted many times for television, film, and stage.
The story is about Quasimodo, a deformed hunchback who lives in the Notre Dame Catherdral in Paris.  He falls in love with a beautiful Gypsy, Esmeralda, which proves dangerous for him.
Not much is known about the film at this time, but it might not be for a while as Brolin is currently shooting Men in Black III.