Juno Temple is the latest star to join Christopher Nolan's The Dark Knight Rises, according to Variety.
The actress has been cast to play a "street-smart Gotham girl."  Wonder if this will be a newly created character or one we're familiar with?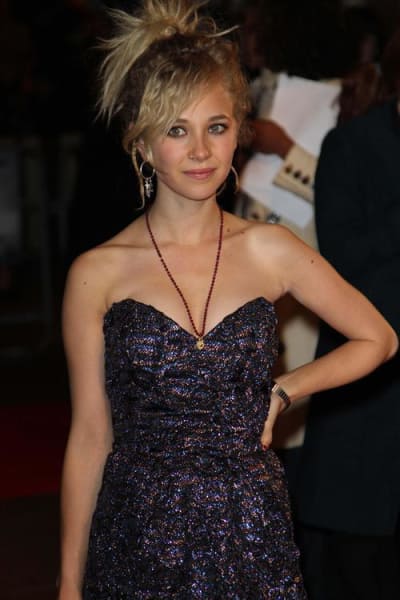 She will next appear in the The Three Musketeers opposite Orlando Bloom and Milla Jovovich.
She is the latest to join the growing cast that includes, Christian Bale, Michael Caine, Tom Hardy, Anne Hathaway, Gary Oldman, and Joseph Gordon-Levitt.
The highly anticipated film will hit theaters on July 20, 2012.