Lionsgate has change the release date of Katherine Heigl's comedy thriller One for the Money from its summer date...again.
The movie, based on the popular series by Janet Evanovich, revolves around Stephanie Plum, a newly divorced and unemployed woman who starts working at her cousin's bail-bond business.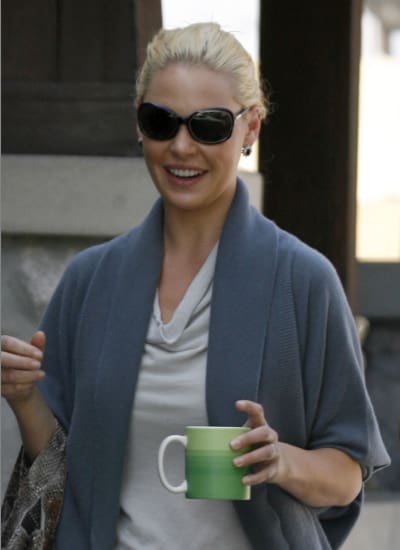 The film was originally supposed to be released on July 8, but that date was changed to June 3 to keep it from competing with The Zookeeper and Horrible Bosses, which are also comedies.
Now, it has been pulled from its June 3 release date as well so as not to compete with the very popular X-Men: First Class. 
A Lionsgate rep told EW, it's just a matter of finding the right date and it hasn't been permanently been shelved.
"We just want to find the right home for it and that [date] didn't feel like it." 
It seems the studio doesn't think the film is strong enough to compete with other movies at the box office.