According to Deadline, The King's Speech director Tom Hooper is in negotiations to direct a movie adaptation of the popular Broadway musical Les Miserables. 
The movie version is expected to keep with the music and extravagance of the stage version.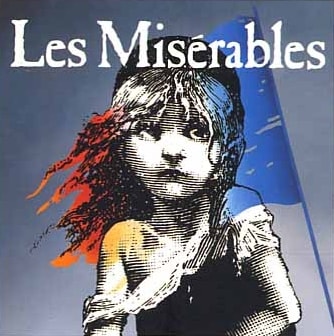 This is the first film he has been in negotiations on since winning the Oscar for Best Director for The King's Speech.  According to the site, people in Hooper's camp haven't confirmed it will definitely be his next film.
Les Miserables is known for its amazing music, including the very popular song I Dreamed a Dream, re-sung many times in popular culture.  Perhaps most famously by Susan Boyle on Britain's Got Talent. It was the song that made her famous.