Lionsgate has announced three films that will be produced under its new microbudget production initiative, which focuses on films with a budget of less than $2 million.
The three films announced to be in production today are, Rapturepalooza, Gay Dude, and 6 Miranda Drive.
Rapturepalooza takes a comedic look at life after the fallout of a religious apocalypse.  It's described as "Zombieland meets The Big Lebowski" and stars comedic actor Craig Robinson.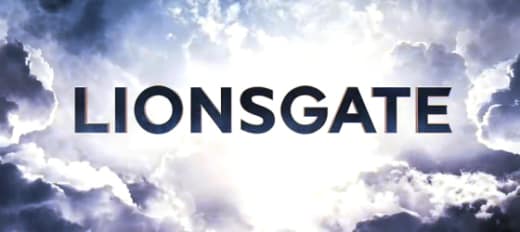 Gay Dude is a coming of age comedy similar to Superbad.  Best friends Matty and Michael want to lose their virginity before graduating high school, but it changes a little when Matty tells Michael he's gay.
6 Miranda Drive is a supernatural thriller about a family who brings a supernatural force home with them from their vacation.  The evil presence threatens to destroy them and take over their lives from within.
The studio will be releasing up to ten films each year under the new microbudget umbrella.