Malin Akerman is in talks to play a lead role in the new Simon West's Medallion, according to The Hollywood Reporter
Akerman would be starring opposite Nicholas Cage in the thriller.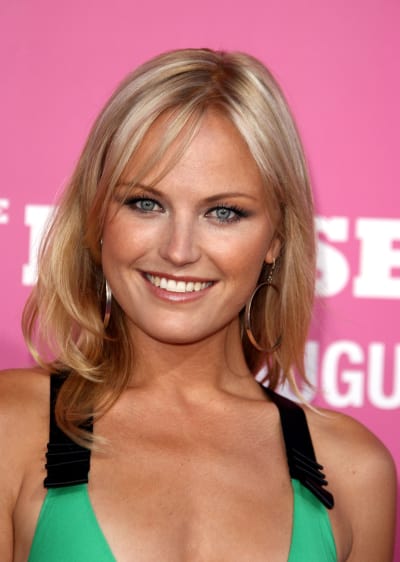 The film follows a former criminal who has to track down his daughter's kidnapper was she has been locked in the trunk of a NYC taxi.
Akerman would play Cage's ex-girlfriend who he used to rob banks with prior to his time in jail.
This would be another action role for Cage who starred in Drive Angry (which sounds extremely similar) and Season of the Witch, both which bombed at the box office.