Judd Apatow is tweeting about Megan Fox.  She's joining his new comedy, a spin-off of the 2007 hit Knocked Up.  Leslie Mann and Paul Rudd will reprise their roles as a married couple in the film.
Apatow pretty much confirmed the new, retweeting this: "i am SO excited to see Megan in your film. it is such an interesting choice alongside rudd and your wife but i love this idea!!"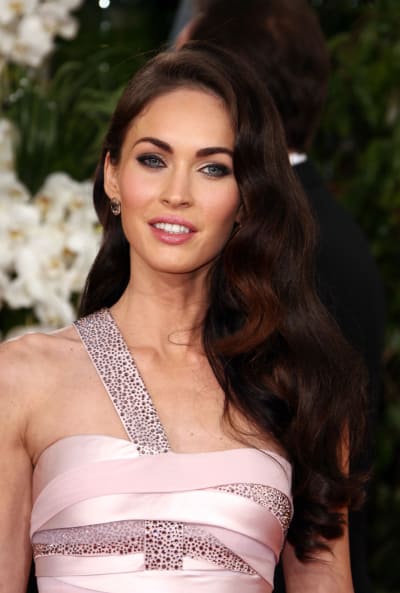 Fox is currently negotiating for her role in the film, but we have no idea who she will play.  Perhaps she will seduce Paul Rudd's character?  Babysitter?  The options are endless!
Fox is currently filming Friends with Kids, alongside Jon Hamm, Kristen Wiig, and Jennifer Westfeldt, who wrote and is directing the film as well.