Clint Eastwood is adding more high profile historical roles to his upcoming film J. Edgar, starring Leonardo DiCaprio in the title role.  The latest castings include Burn Notice star Jeffrey Donovan and newcomer Miles Fisher.
Donovan has joined the cast as Robert F. Kennedy, Edgar Hoover's rival and Fisher, who recently landed the lead in Final Destination 5, will play Agent Garrison, an FBI agent who interview Hoover at different times in the film.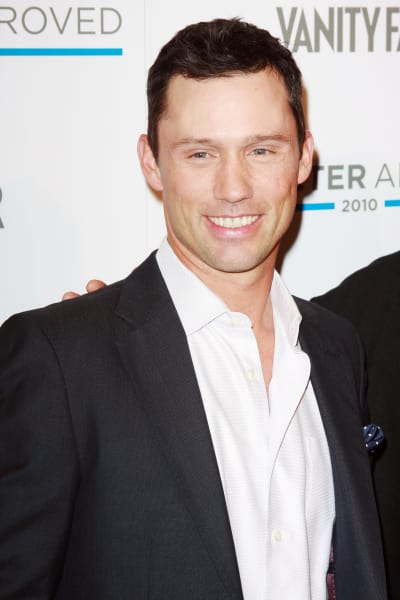 The film chronicles the life of Hoover as the first director of the FBI, who was in charge during the investigation of the Lindburgh baby.  He's was also rumored to be a closeted cross-dresser and gay man.
Naomi Watts co-stars as Hoover's secretary, Helen Gandy, and Armie Hammer stars as Tyde Dolson, the man rumored to be Hoover's secret lover.