Lionsgate has agreed to a new multi-year deal with Tyler Perry to continue distributing his films, both in theaters and on DVD.
Future projects already include two additional Madea films, with the option of even more films with Perry attached as producer, director, writer, and star.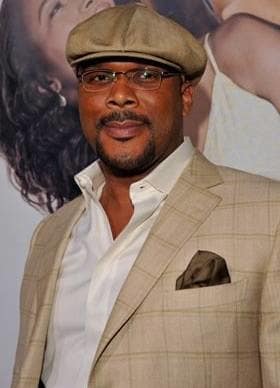 Lionsgate will also distribute the DVD home releases of the films
Perry will star in Tyler Perry's Madea's Big Happy Family set to hit theaters on April 22.