Warner Bros. will donate a percentage of the DVD and Blu-Ray sales of Hereafter to the relief efforts in Japan following the earthquake and tsunami.
According to the L.A Times, the film studio will donate an unspecified amount of the home video proceeds to the Japanese Red Cross Society - some sources saying it could be as much as $1 million.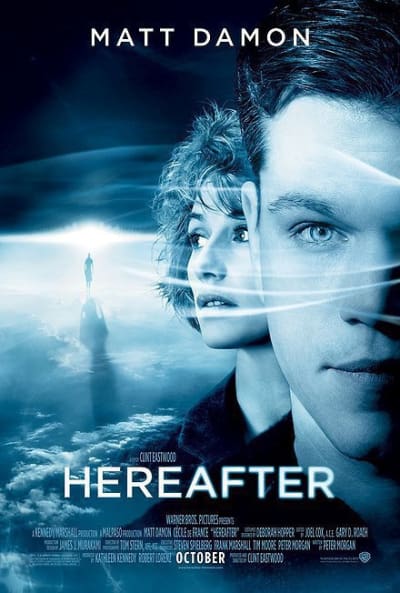 The studio previously decided to pull the film from theaters in Japan as the movie depicts a huge tsunami engulfing a small seaside resort with a Warner Bros. official saying the disaster scenes are "not appropraite" right now.
Walt Disney Co. has also announced they will donate $2.5 million to the American Red Cross for the relief efforts.  The company will also match employee donations to charities of the employees choice up to $1 million.