This trailer is WAY better than the last one!  This one actually makes me want to see the movie!
Warner Bros. just released another full length trailer for its upcoming film Something Borrowed, based on the novel by Emily Giffin.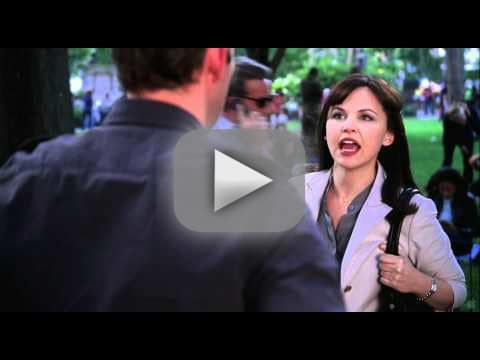 The film features Kate Hudson and Ginnifer Goodwin as best friends who are in love with the same man. Darcy (Hudson) always gets what she wants, and true to form, she is engaged to the handsome Dex.  Only problem is, Rachel (Goodwin) is also in love with Dex and has been since they met in law school.  One fateful night, Rachel and Dex sleep together and now Rachel must figure out if she should follow her heart or stay true to her friend.
Something Borrowed is set to hit theaters on May 6, 2011.