Paramount previewed its 2011 lineup Wednesday night in New York City.  Much of the focus was on J.J. Abrams' Super 8, produced by Steven Spielberg.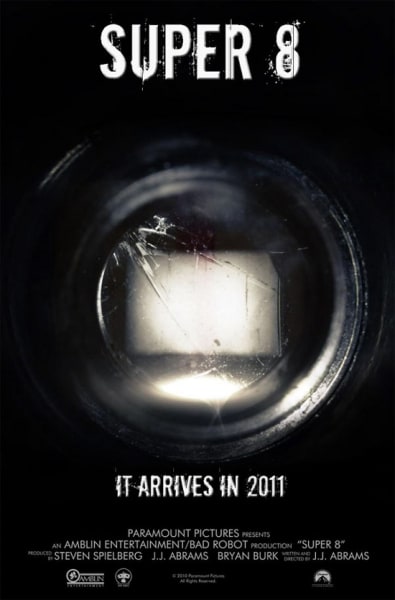 The studio presented a montage of all its films set to be released in 2011.  The montage included clips from Thor, released May 6; Transformers: Dark of the Moon, out July 1; Captain America: The First Avenger, hitting theaters July 22, Mission: Impossible Ghost Protocol, due out on December 16.
Paramount is also releasing two Dreamworks Animation films: Kung Fu Panda, out May 26 and Puss in Boots, out November 4.
The studio also released first-time footage of Footloose, starring Julianne Hough as Ariel and Kenny Wormaid as Ren McCormack.
Audiences were treated to about 20 minutes of footage from Super 8, which is set to hit theaters on June 10.