Ridley Scott is apparently planning on directing a biopic about Gertrude Bell, which could be his next project after Prometheus.  The director has brought Jeffrey Caine on to write the screenplay based on Bell's life.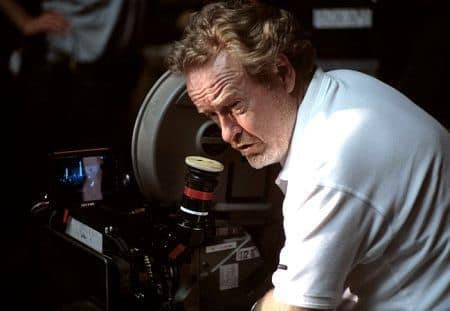 Bell was a British writer who traveled to the Middle East as an ambassador in the early 20th century, becoming a huge influence and political figure in that region.  She helped establish the Hashemite dynasties in Jordan and Iraq.
Scott has a few projects in the works, so this might not be his next one, but definitely one to look out for in the next couple of years.