Sarah Gadon has nabbed a role alongside Robert Pattinson in the upcoming David Cronenberg flick Cosmopolis,
Keira Knightley was originally approached for the role, but that didn't come to fruition, so now it's Gadon's turn.
Gadon is a Canadian actress who worked with Cronenberg in A Dangerous Mind playing Emma Jung.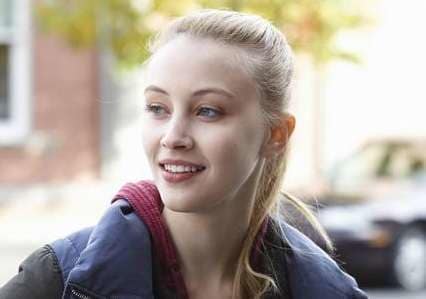 Cosmopolis comes fro the Don DeLillo novel about a man who risks his entire fortune on the yen one day and we see him lose it through a series of events in a single day.
Gadon recently completed work on Dreamhouse, co-starring Daniel Craig and Rachel Weisz.