The Amazing Spider-Man doesn't even hit theaters until July 3, 2012, but Sony Pictures already has a writer for the sequel.  Guess they assume the flick is going to do well?
According to The Hollywood Reporter, the proposed sequel has James Vanderbilt returning as screenwriter.
Vanderbilt provided the initial draft of the upcoming film and it was updated by Alvin Sargent and Steve Kloves.  Now Sony wants Vanderbilt back for the next film in the new Spiderman franchise.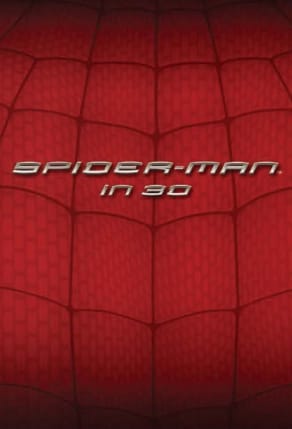 Vanderbilt was also involved in Spider-Man 4 - before the film was squashed and this new franchise appeared.
Vanderbilt has also written the screenplays for Zodiac and The Losers.
The Amazing Spider-Man stars Andrew Garfield and Emma Stone and is set to hit theaters next July.