The Hunger Games is all the rage in movie casting right now.  We already know Jennifer Lawrence is the lead contender to play Katniss Everdeen in the big screen adaptation of the Suzanne Collin's novel, but who will play the other main character Peeta Mellark?
Sources tell E! News that Weeds star Hunter Parrish is likely going to play the male lead.  He is apparently in heavy negotiations with producers of the film.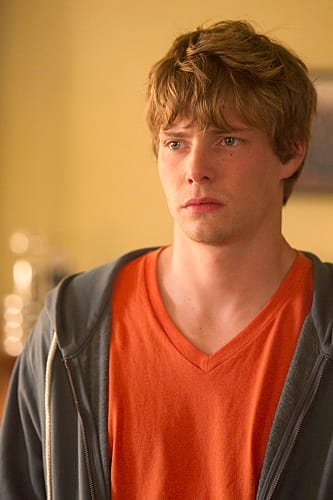 He confirmed that he has at least talked to the people in charge of getting The Hunger Games on the big screen tweeting he "has met with producers" and would be "grateful for the opportunity."
Apparently, Alex Pettyfer is also considering the lead role, so we'll see who ends up with the lead role!
Who would you like to see play Peeta?