MadTV alum and $#*! My Dad Says star Will Sasso will play Curly in The Three Stooges remake for 20th Century Fox.  The film, directed by the Farrelly brothers, will be divided into three segments, each 27 minutes.
This is so that the film follows the original shorts - instead of making a feature length film.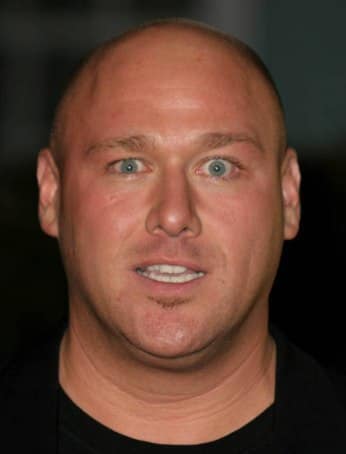 "There will be non-stop slapping, more in the tone of Dumb and Dumber than anything else we've done," Farrelly said in an interview with Deadline. "Our goal is 85 minutes of laughs in a film that will be very respectful of who the Stooges were. It's by far the riskiest project we've ever done, without question, but it is also the one closest to our hearts."
Rumors surrounding possible casting have been circulating for months.  According to a Deadline article, Hank Azaria has become the frontrunner to play Moe and James Marsden may be the one who snags the part of Larry.
Interesting casting!  Apparently the Farrelly brothers will complete casting by the end of this week.