The popular ride Jungle Cruise is set to become a feature film, starring Tom Hanks and Tim Allen. The voices of Toy Story's Woody and Buzz are set to reunite for the new project currently in development with Mandeville Films.
This will be the pair's first live-action film together after working on three the three Toy Story animated films.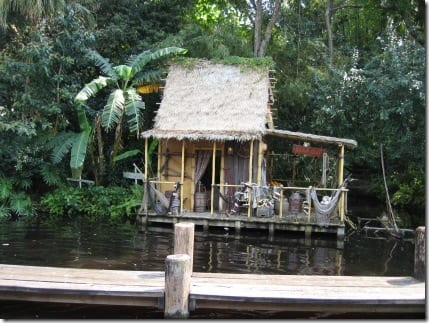 The ride has tourists traveling the rivers of the jungle guided by a skipper - they encounter many wild and dangerous animals along the way.
Disney has had success in the past with taking a popular ride and making it into a motion picture.  Pirates of the Caribbean was first a ride at the popular Disney theme parks before the studio turned it into an extremely successful movie franchise, starring Johnny Depp as Captain Jack Sparrow.