GK Films has acquired the rights to Tomb Raider and will reboot the popular franchise with a film set to be released in 2012, according to EW
Graham King, founder of GK Films, purchased the rights from Paramount which made two very successful films about the archaeologist Lara Croft in 2001 and 2003 - both featuring Angelina Jolie.
GK Films is looking for a "young and daring" Lara Croft, according to the press release, which means Jolie will probably not be starring or appearing in the film.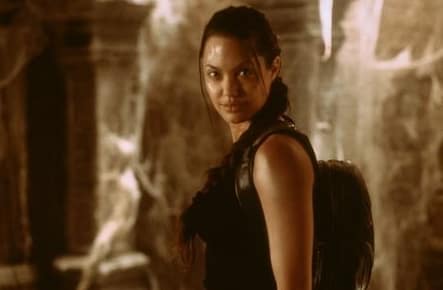 "We are very excited to be rebooting what is already a hugely successful film franchise and continuing the 'Tomb Raider' phenomenon," said King.
The original inspiration for the films, the 1996 video game, has sold more than 35 million copies and has becomes one of the most successful and recognizable names in gaming history.