True Grit has a DVD release date of June 7, 2011, Paramount Home Entertainment announced today.
True Grit stars Josh Brolin, Jeff Bridges, and Hailee Steinfeld.  Bridges is a U.S Marshal hired by a 14-year-old girl (Steinfeld) to bring her father's killer (Brolin) to justice.
The film will be released as both a Blu-Ray/DVD Combo pack and as a standard DVD.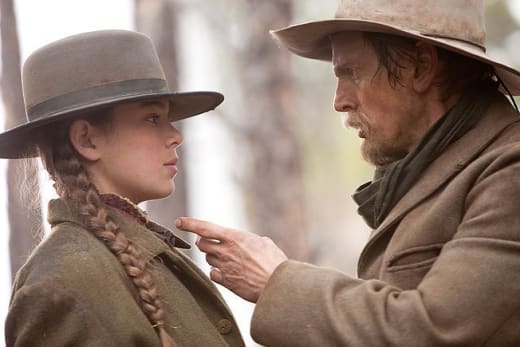 Features include, Hailee's True Grit, Dressing for the 1880s, Recreating Fort Smith, The Cast.
The film was nominated for 10 Academy Awards, including Best Actor (Bridges), Best Supporting Actress (Steinfeld), and Best Picture.