Clint Eastwood's Hereafter is being pulled from the rest of its theatrical run in Japan.  The opening scene of the movie features an enormous tsunami rising up and engulfing a resort. 
With the real life tsunami hitting Japan and the residents still dealing with the devastating aftermath, Warner Entertainment Japan decided the film was "not appropriate" to show at this point.
Warner Bros. is releasing Hereafter on DVD tomorrow in North America.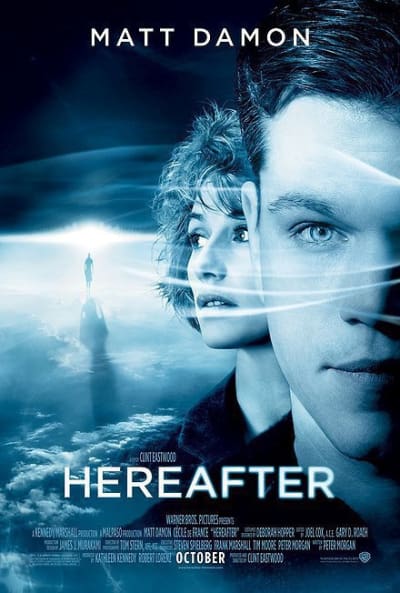 We can't blame them for pulling this movie right now - it's seems like the right movie with the country still desperately trying to recover.