Limitless edged ahead of the pack this weekend with $19 million at the box office. The Bradley Cooper thriller proved to be a huge pull for audiences.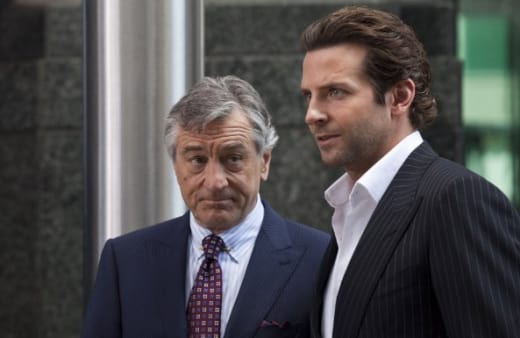 Johnny Depp's Rango is still going very strong.  In its third weekend in theaters, the animated movie brought in another $15.3 million, putting it ahead of two opening weekend films.
Both Paul and The Lincoln Lawyer didn't do as well as expected, coming in at number four and five respectively, but bringing in about $14 million apiece. 
Here are you top five movies this weekend:
Limitless - $19,000,000

Rango - $15,315,000

Battle: Los Angeles -  $14,600,000

Paul - $13,400,000

The Lincoln Lawyer - $13,155,000