Predictions for this weekend's movie box office are floating around the web already.  Johnny Depp's Rango is the favorite - expected to bring in more than $40 million this weekend.
The Adjustment Bureau is expected to fair pretty well too, but still not coming close to the animated flick about a chameleon - expected to bring in about $20 million, half the revenue of Rango.
The Beauty and the Beast remake, Beastly, and the '80s comedy Take Me Home Tonight are both expected to make less than $10 million on a competitive movie weekend.

The Adjustment Bureau - (PG-13) The film focuses on a love affair between a politician and a ballerina who are being forced apart by fate.  They try to tempt fate by changing the course of their lives.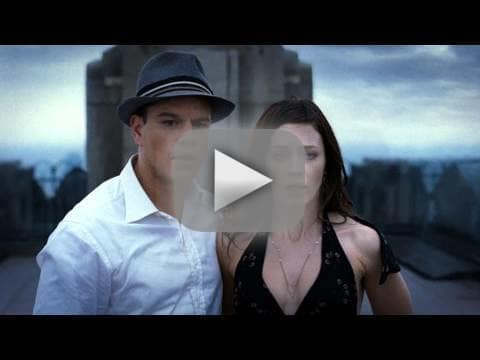 Beastly - (PG-13)
It's Beauty and the Beast Revisited.  A New York teen is transformed into a monster until he finds true love.  The film stars Alex Pettyfer and Vanessa Hudgens.
Take Me Home Tonight- (R) Follow an aimless college grad who pursues his dream girl at a wild Labor Day weekend party. He, his twin sister and their best friend struggle with their burgeoning adulthood over the course of the night.  The R-rated comedy was actually shot in 2007, but actually releasing the film was delayed because of heavy drug-use in the film.  Producers did not know how to promote a teen comedy with drug-use.
Rango - (PG) Starring the vocal talents of Johnny Depp, Rango tells the tale of an unintentionally heroic chameleon voiced by Depp, who becomes the sheriff of a dusty town after inadvertently defeating a hawk, causing the townspeople to think he's some kind of savior.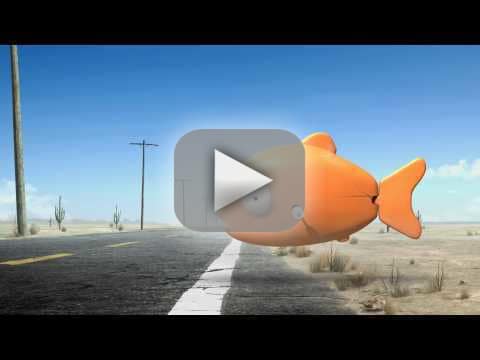 Also coming out in limited release this weekend is the Josh Radnor directed film.
Happythankyoumoreplease - (R) A young man takes in a kid who has been shipped between six different foster homes and learns the true meaning of growing up.  This is How I Met Your Mother's Josh Radnor's writing and directorial debut.  He also stars in the film.