Zac Efron's upcoming romantic thriller has a director, but still no title.  According to THR, music video director Fredrik Bond will direct the still untitled project.
The movie was once called The Necessary Death of Charlie Countryman, but that title was scraped.
Here's the plot: Efron plays an ordinary American guy who travels to Eastern Europe and falls in love with a young woman.  The woman has a very dangerous ex-boyfriend who has ties to underground criminals.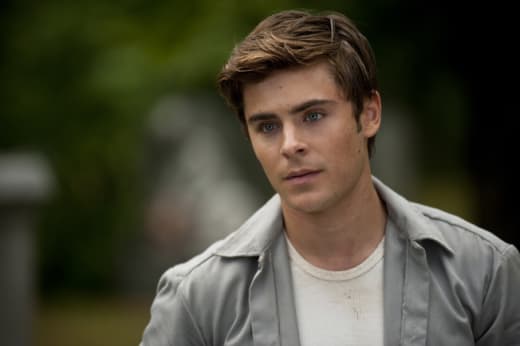 Efron is the latest actor to star in a Nicholas Sparks movie (well based on his book anyway) called The Lucky One. He's also set to appear in the star-studded New Year's Eve, alongside everyone else in Hollywood.
So you vaguely know that plot, what should it be called?
Any ideas?