American Idiot, the 2004 Green Day album that's already spawned a musical might now be headed to the big screen, according to Deadline.  Universal is apparently looking to adapt the play into a major motion picture.
Dustin Lance Black, famous for his script for Milk and now the upcoming J. Edgar will potentially be penning the adaptation.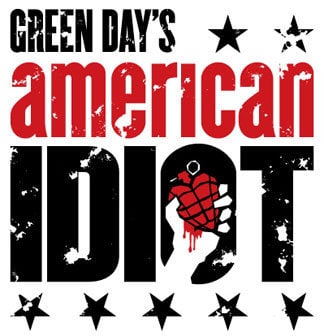 The article also suggests that the Green Day frontman, Billie Joe Armstrong could potentially play the lead, Saint Jimmie.
The musical follows the story of a group of suburban youth who are not happy with their situation and try to do something about it.