According to Variety, Armie Hammer is the frontrunner to take on the main role in Walt Disney's The Lone Ranger.  He would star opposite Johnny Depp who has already signed on to play sidekick, Tonto.
The movie will be directed by Rango director Gore Verbinski, who already worked with Depp on that film.
The Social Network star will play the Lone Ranger, who is never seen without his mask and is the survivor of an ambush on six Texas Rangers by an armed gang -- all but one is left dead.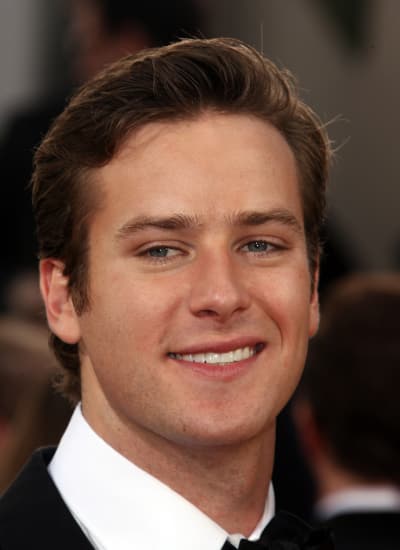 The story started out on the radio in the 1930s and ended up as television specials in 1949 and 1957.  Now it's set to become a motion picture.
The Lone Ranger is set for a fall 2012 release.