Arnold Schwarzenegger announced at MIPTV today in Cannes that his animated series and comic book, The Governator, will also become a 3D feature length film, according to Deadline.
The Governator will start off with a 52 episode animated series that will feature Schwarzenegger's voice and image.  The series will hit in late 2012.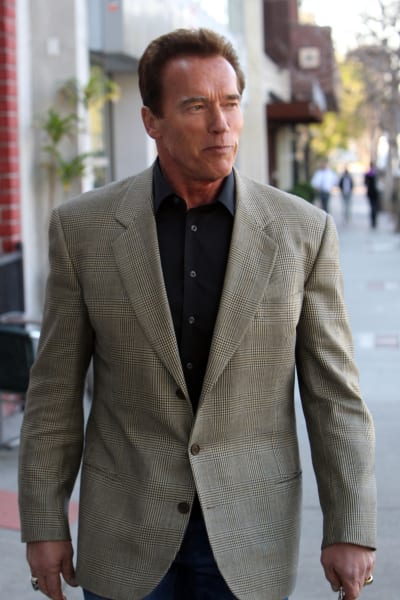 According to the actor, the movie will be ready in early 2013.