Ben Affleck is in talks to join Leonardo DiCaprio and Carey Mulligan in the new adaptation of F. Scott Fitzgerald's classic novel The Great Gatsby.
According to The Hollywood Reporter, Affleck would play Tom Buchanan in the new film directed by Baz Luhrmann for Warner Bros. Pictures.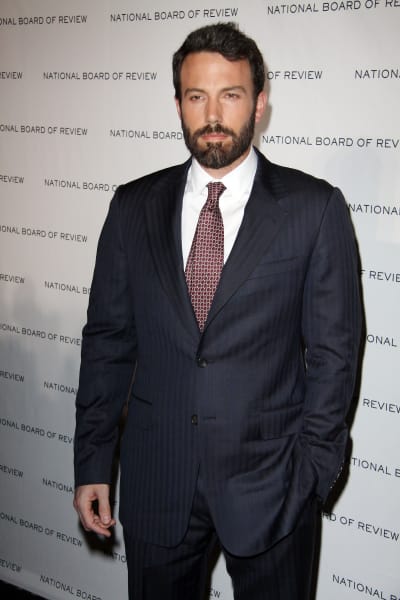 The film follows the story of Jay Gatsby, who moves to a small town in Long Island for the summer.  He is part of new money and throws elegant parties at his mansion.  He is also in love with Daisy Buchanan, whom he knew years before.  Daisy is now married to Tom Buchanan.
Mulligan will play Daisy Buchanan,  DiCaprio will play Jay Gatsby, and Tobey Maguire is set to play Daisy cousin and the narrator of the novel, Nick Carraway.
The Great Gatsby is set to start production in August.