Ben Affleck will not be able to join the cast of Baz Luhrmann's The Great Gatsby, despite reports that said he was in talks to join the cast.
According to Deadline, Luhrmann was courting Affleck and offered him the role in early April.  The film will shoot in Australia and that doesn't work with Affleck's schedule.  He is committed to directing the film Argo about the 1979 Iran hostage crisis.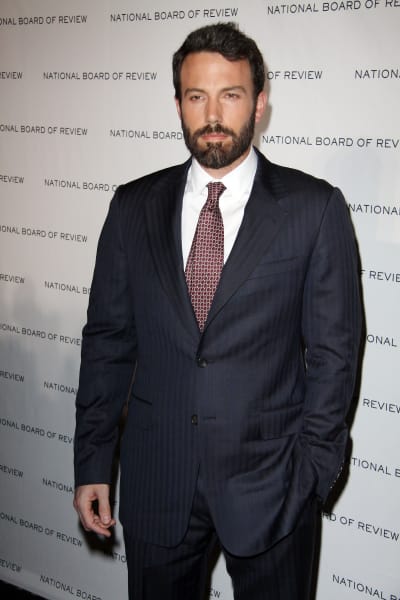 Leonardo DiCaprio will star as Jay Gatsby, Carey Mulligan will play Daisy Buchanan, and Tobey Maguire has signed on to play Nick Carraway.
Warner Bros. is also in talks with Isla Fisher to play Myrtle, the woman Buchanan is cheating on Daisy with.