Writer/director Oliver Stone is apparently hoping to get Green Lantern and Gossip Girl star Blake Lively for the female lead in Savages, according to Variety.

The film, based on the book by Don Winslow, follows two friends from Laguna Beach, who share the same girlfriend and a pot-growing business.  They grow and distribute the best quality weed in the world.  When they resist being threatened by a Mexican drug cartel, their girlfriend is kidnapped and the ransom is huge!  They hatch a plan to get her back and get revenge on the drug cartel.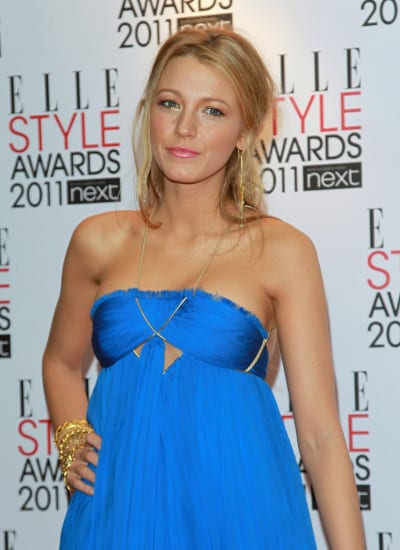 Aaron Johnson and Taylor Kitsch are in talks to play the two friends, while Lively would play the role of the kidnapped girlfriend.  Benicio del Toro is also in negotiations for a role in the film.
According to Variety, Lively has also been in talks to play the role of Glinda, the Good Witch, in Sam Raimi's Oz, the Great and Powerful.