Chloe Moretz is in talks to join the cast of the new Tim Burton film Dark Shadows, according to Deadline. 
The young actress would play Carolyn, the daughter of matriarch Elizabeth Collins Stoddard (Michelle Pfeiffer).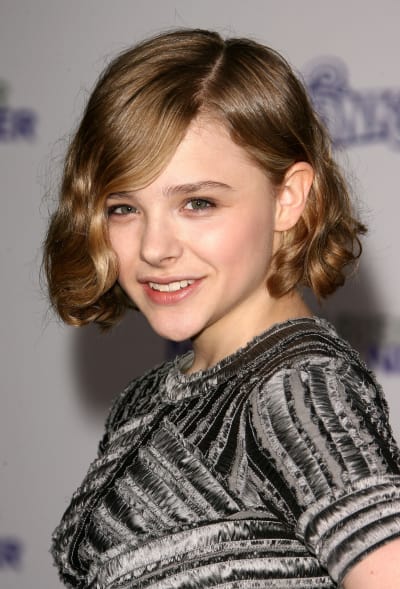 The film, directed by Tim Burton, is based on the cult '60s supernatural television show that aired from 1966 to 1971.  The show was considered a soap opera, but with a twist - this one featured gothic staples like vampires, witches, monsters, and zombies.
Most of the cast has already been selected with Johnny Depp leading the cast in the role of vampire Barnabas Collins.
Eva Green will star as the witch Angelique, Bella Heathcoate as Victoria Winters, a young governess, Thomas McDonell as young Barnabas, and Helena Bonham Carter as Dr. Julia Hoffman, a psychologist and specialist in rare blood disorders.