Lionsgate now has a director for its movie adaptation of Pride and Prejudice and Zombies.
Craig Gillespie will sit behind the camera for the movie version of the bestselling book, co-authored with Jane Austen by Seth Graham-Smith.  The book was a New York Times bestseller and was even on "Oprah's Summer Reading List"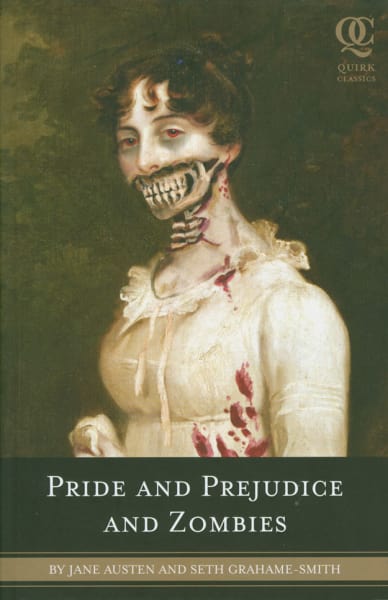 "We are so excited to have Craig Gillespie on board this film. His sensibility spans from genre bending horror to elegant character driven comedy, which is perfect for this movie," said Alli Shearmur, president of Motion Picture Productions. 'Pride and Prejudice and Zombies' is precisely the kind of movie I came to Lionsgate to make: sophisticated yet youthful and edgy. Our movie will be all of those things – with zombies- and it will benefit enormously from Craig's unique perspective."
Natalie Portman is producing the film, along with Darko Entertainment.
We're exciting to see the casting for this one!