Craig Gillespie is the frontrunner to direct the film based on the popular novel Pride and Prejudice and Zombies. 
Lionsgate has been looking for a new director ever since Mike White dropped out.  It seems that Gillespie will be taking on that task, according to Deadline.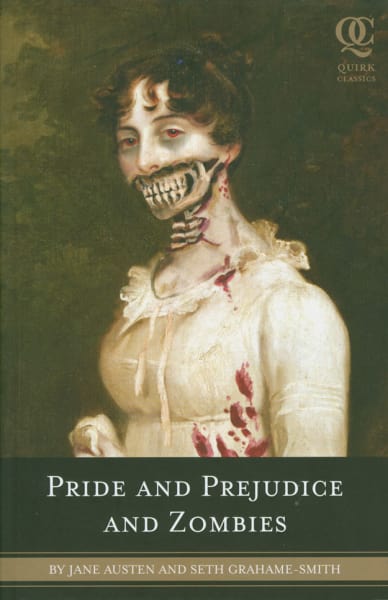 The novel is a deadly rewrite of the classic Jane Austen novel... with zombies - and the plot thickens!
Gillespie is known for his work on Lars and the Real Girls.  He also just finished a remake of Fright Night, so he's not new to the horror genre.